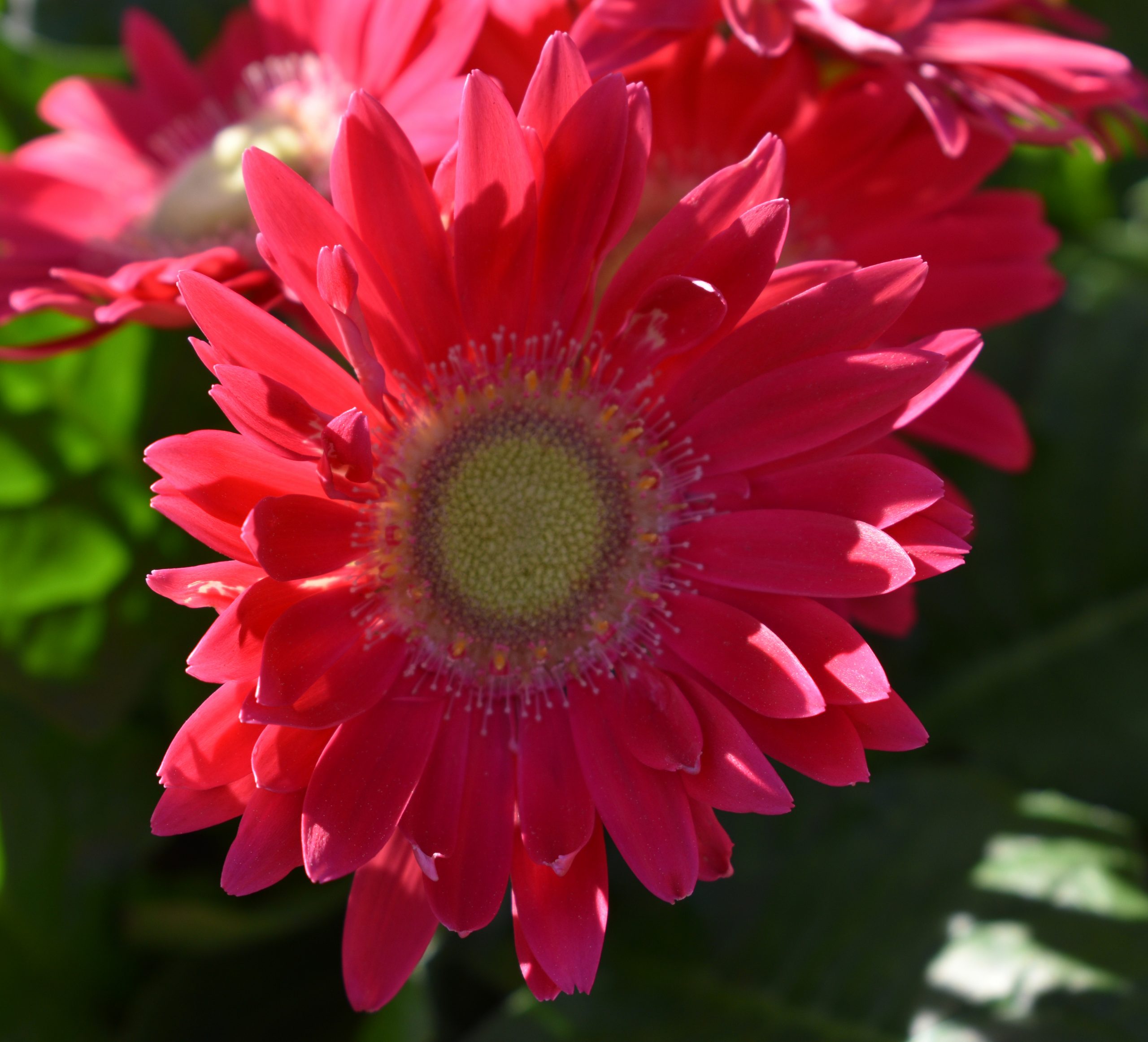 Our Stores
When you visit our stores, you will immediately notice that our storefront is bursting with seasonal bedding plants and colorful baskets, lush ferns and peculiar succulents. Walking into the store you will find many options of landscape management products; holiday, home and garden décor; indoor plants; gifts; garden tools and supplies, and seasonal / holiday items. When strolling through our outside grounds, you will find a myriad of greener, shrubs and trees; fruits, herbs and vegetables; palms and tropical; annuals and perennials; as well as amazing pottery, fountains and statuaries.

Our Offering
We offer a wide variety of greenery that changes continuously in our Sandfly and Thunderbolt locations, and we have what you need when your landscape is ready for an update. Our skilled and talented staff can provide you on what plants will work best with Savannah's climate and your landscape design. If you do not have the right equipment to take your purchases, we offer delivery and installation of all our products, including the area's best pine straw; for a small convenience fee.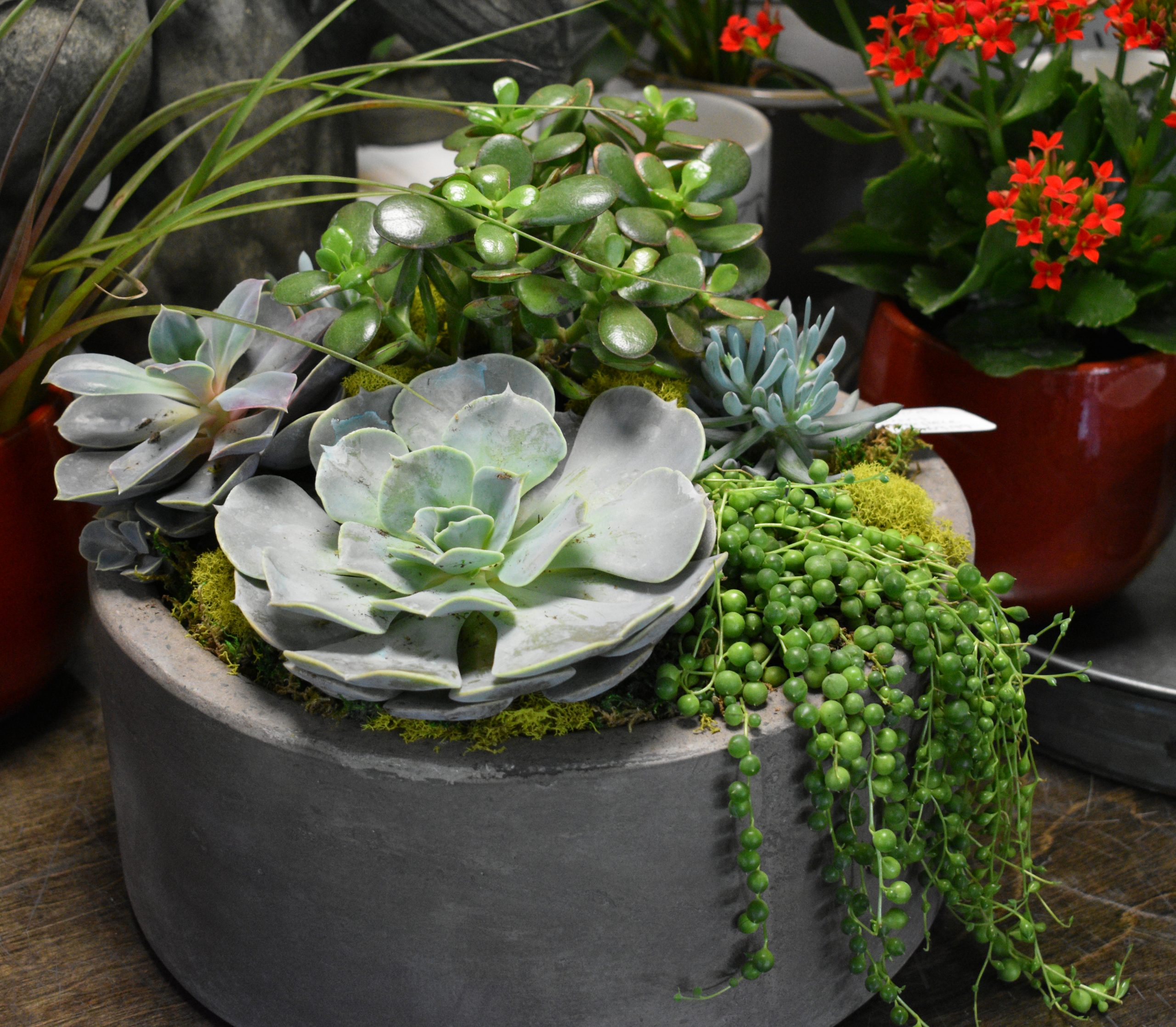 Our Extras
There are many additional services that Herb Creek Landscape Supply that are not the norm in our industry, plant rental for one. If you are planning a party, staging a home, or need to borrow a few plants for an event, Herb Creek Landscape Supply offers a rental service. The formula is simple: make a 50% deposit, and upon return of the products in satisfactory condition, we will reimburse 30% back to you. We also deliver any and all of your nursery purchases and one of our associates will be happy to help you coordinate.

Explore
Cruise around the website to find out more about our product offerings and services or stop by our stores and get some idea about landscape improvements or overhaul possibilities.