The Beginning
Herb Creek Landscape Supply found its roots during 2004, when Corbin and Ami Zipperer realized that there was an opportunity to provide the Sandfly community with a better source of materials for its landscaping needs. After looking around for the perfect location in the area to establish a retail location to accomplish just that, Corbin and Ami opened the doors of Herb Creek Landscape Supplies, Inc. in August 2004, answering the need for a convenient location delivering quality garden products, plant materials, ornamentals and palms at a reasonable price.
---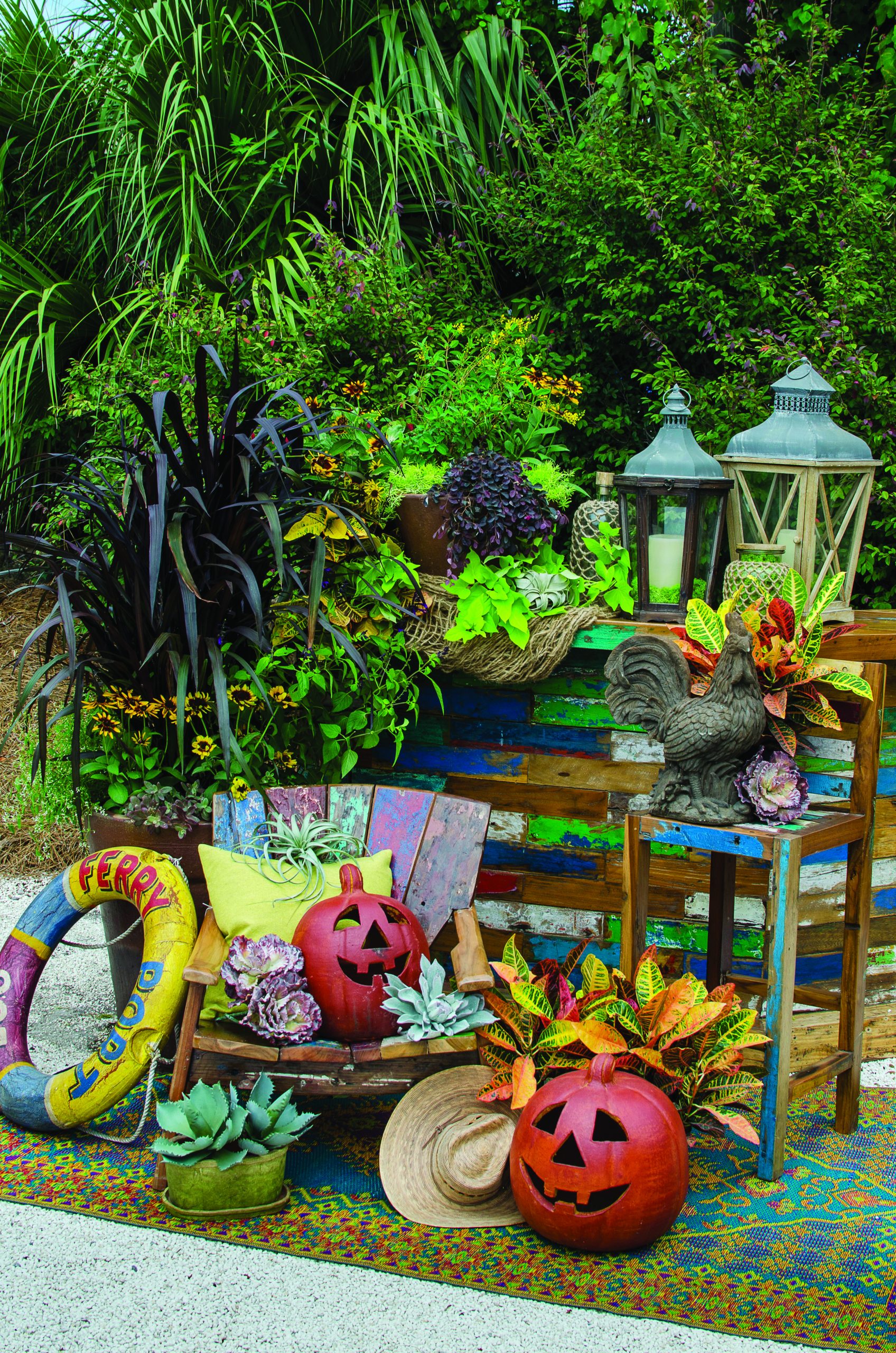 The Connection
Both Corbin and Ami are Savannah natives and have been involved in the landscape industry their entire lives. Corbin grew up in the lawn and garden industry and branched out on his own in the mid 1980s by starting a small fertilizer and pest control company. Ami who was a member of the family who built and owned Gatch Florist, had also been surrounded by the industry since a very young age. Together they started a property management company by the name of "Low Country landscapes" in the mid 1990s, building on their combined existing expertise of Savannah's climate and industry needs and thus building new lasting relationships and expanding their client base.
---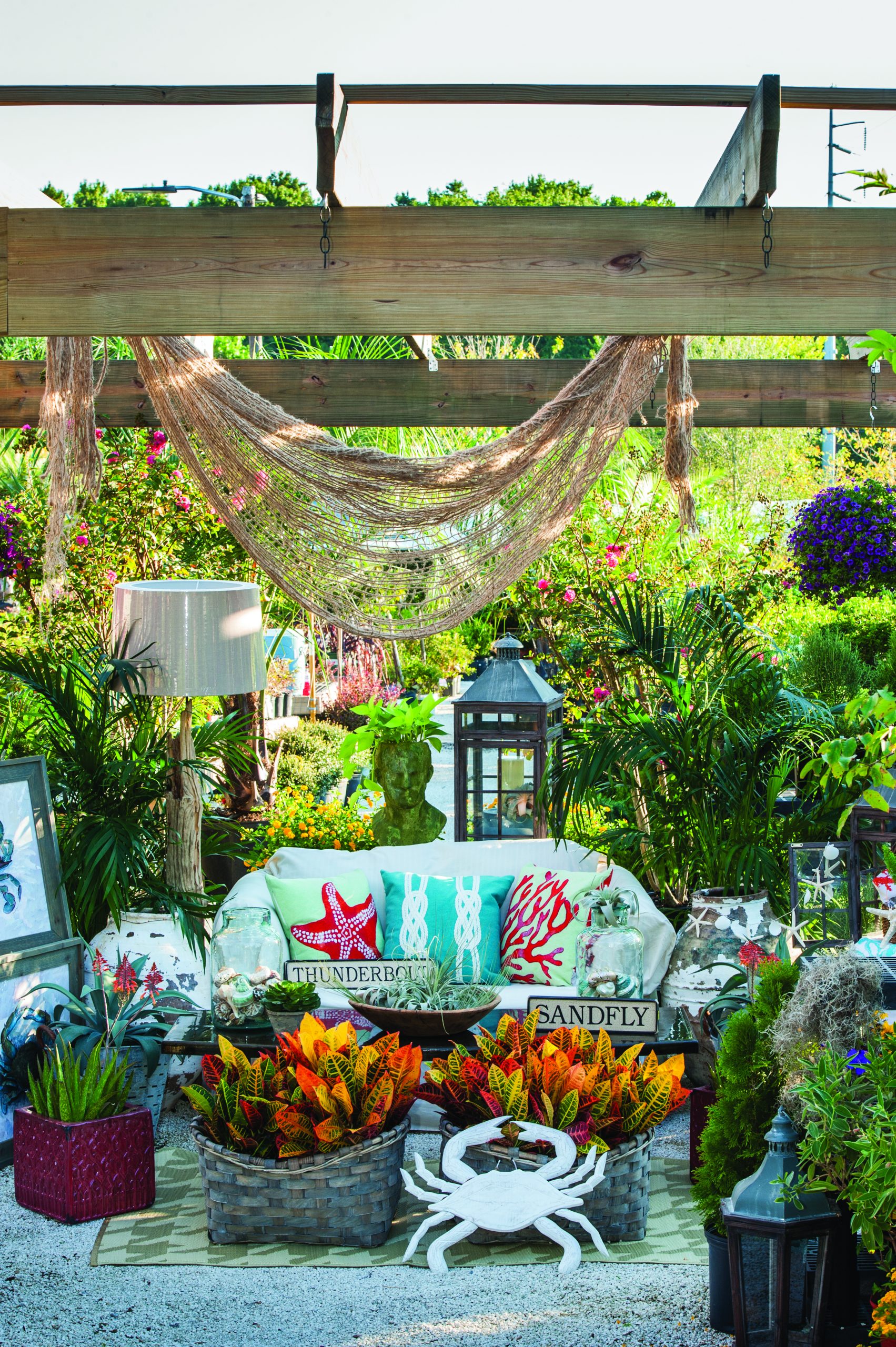 ---
The Expansion
As time went by and the demand for a diversified offering kept growing, the Sandfly location could not accommodate the need for more and larger product in landscaping and hardscaping. Corbin and Ami decided to open a second retail store located on Victory Drive, just west of the Wilmington River, in the spring of 2014. The old Bill Hilliards restaurant sitting on 2.5 acres, offered an excellent solution to the growing business needs of Herb Creek Landscape Supply. The interior was gutted, turning the old kitchen into a fertilizer and treatment area, applying a rich stain to the old concrete floors, and making the walls pop with strong accent colors. It created the perfect showroom for beach inspired coastal décor, unique art by local talent and some of the best air plants, succulents and other indoor plants displayed on custom recycled pallet shelving. The outdoor space of the Thunderbolt locations is filled with trees, shrubs, plants and flowers of all kinds and sizes; as well as pottery, statuary and landscape art; and a large offering of mulches, barks and ground covering.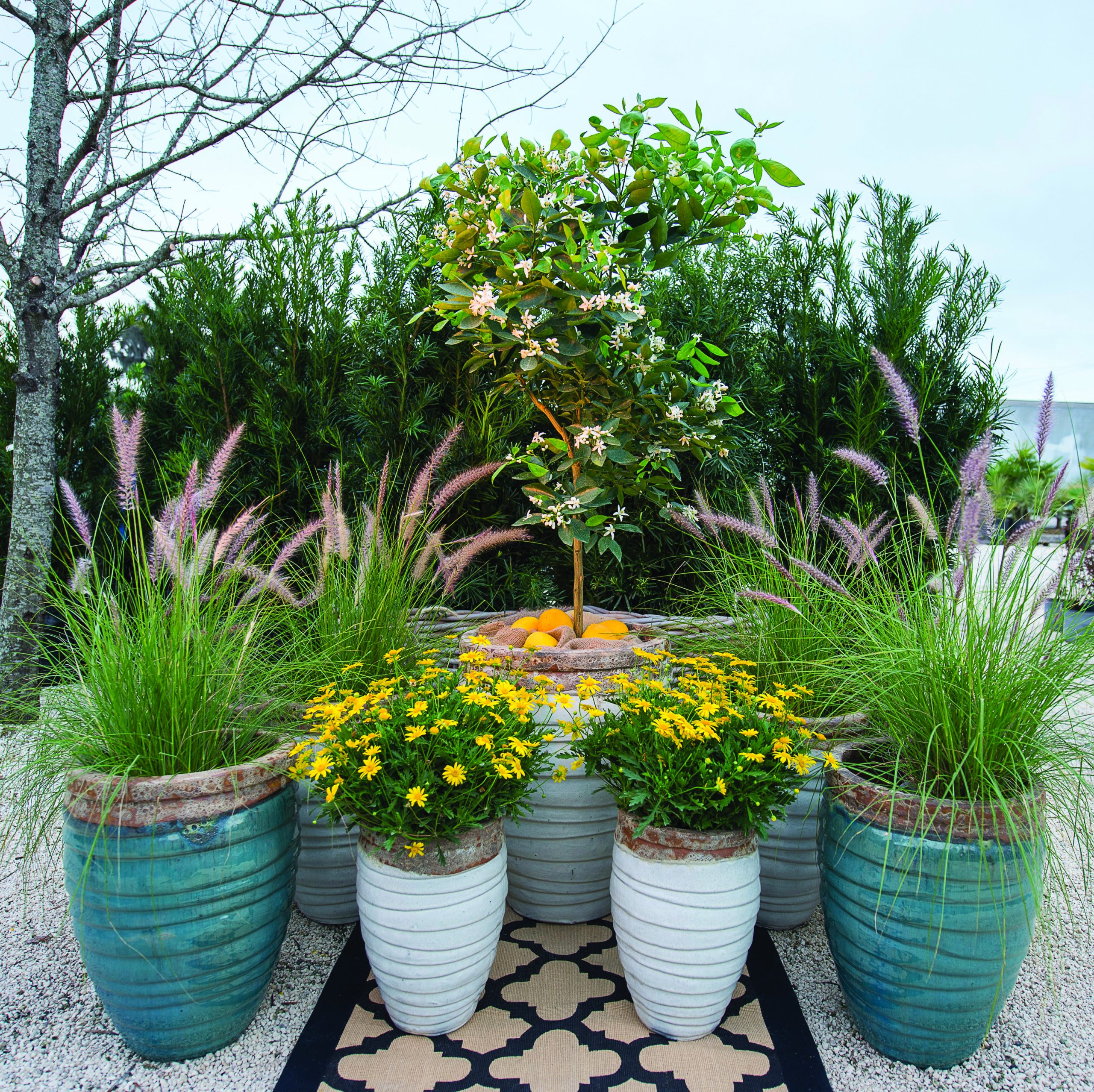 Why is it worth shopping with us?
GET TO KNOW OUR GOOD SIDES

---
Product
We carry thousand of products in our inventory and if we don't have what you are looking for, we will try to locate it

---
Knowledge
We know our products and apply it to your decision process and help you grow the perfect garden.

---
Service
We are always ready to help you and we stand behind our products. It's a Herb Creek Landscape Supply guarantee

---
Convenience
Once you have made a decision on the items that will suit your garden, we will work together to get it to you
Become a member of our Digger's Club and enjoy many benefits. For an annual $19.99 membership fee, you will receive a t-shirt, early access and member-only sales.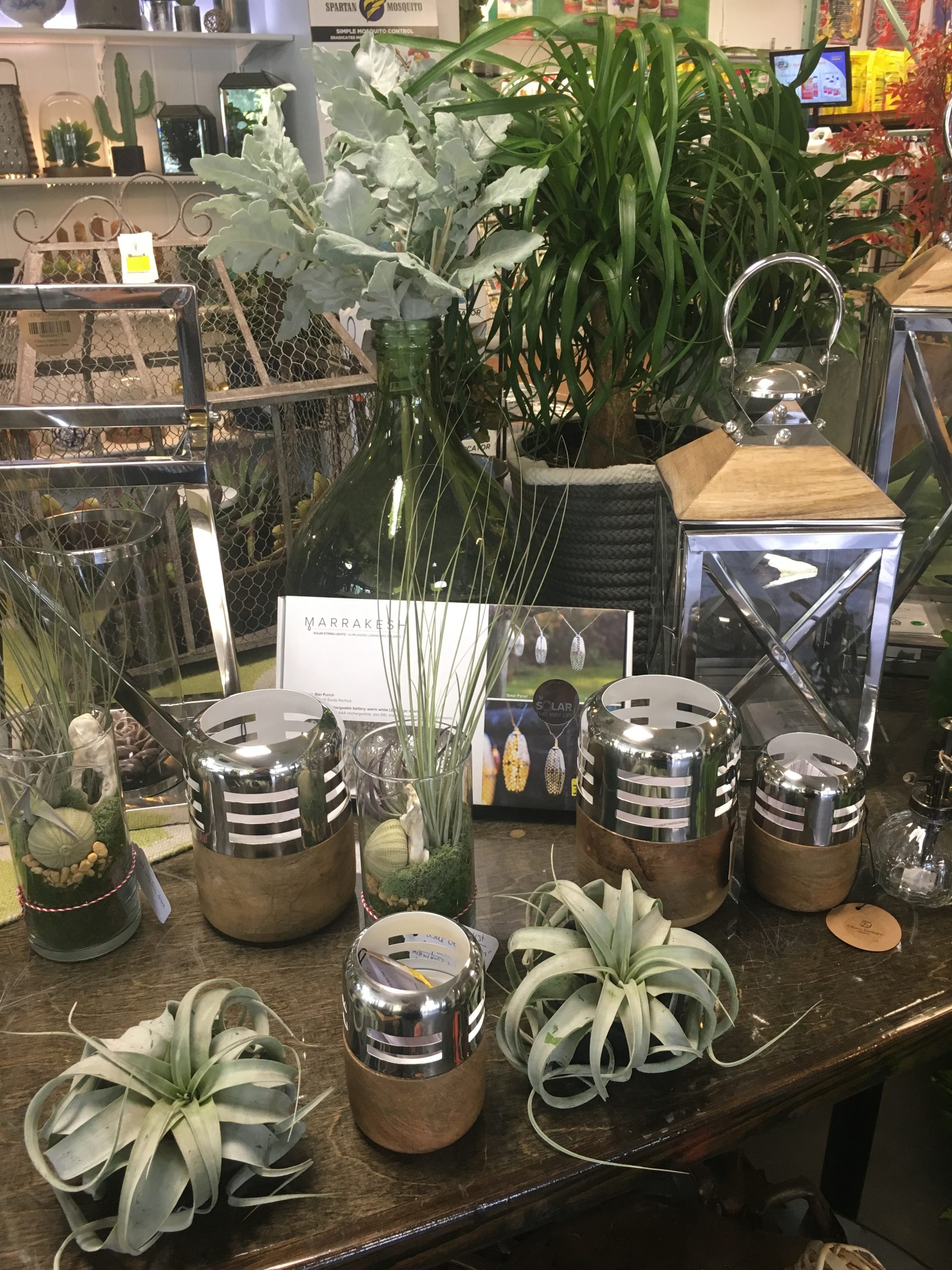 Introducing our sister company Low Country Landscapes
Low Country Landscapes services all of Savannah, offering residential, as well as commercial property landscape management services.
seasonal clean-ups, regular lawn maintenance, and insect and disease treatments.
basic installations whether one-gallon trees or 15 feet palms.
plant beds of seasonal annuals, hedges of shrubs, rows of trees, groupings of gorgeous perennials, privacy screens and clean up beds.
all levels of sod work.
design, install, service and modify landscape lighting, irrigation systems, hardscape getaways, water features and fountains, at any scale.
design and install planting boxes, patios, walkways and driveways in a wide variety of colors and styles of pavers and bricks, as well as tabby and poured concrete.